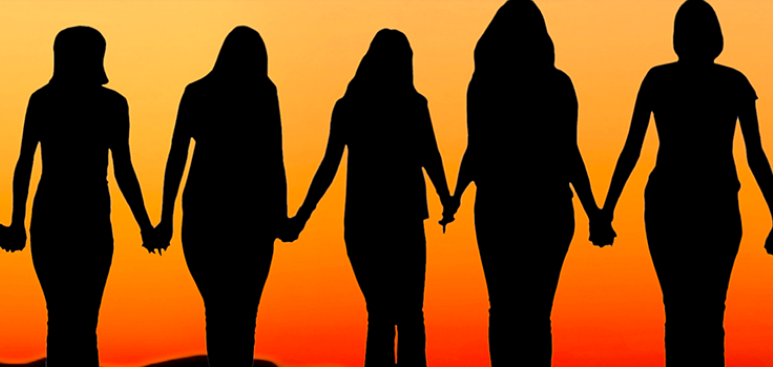 Important news from Pat Burgess, one of the founding members of Impact 100 East Bay. The organization recently awarded $55,000 to an organization that is resolved to fight for victims of sex trafficking. Here are all the details!
Oakland-Based Organization, Missey, Inc. , Receives $55,000
Award from Impact 100 East Bay

East Bay, September 23, 2017—Impact 100 East Bay, a non-profit, philanthropic organization that unites women for a once-a-year community need, is proud to announce this year's recipient for their first award of $55,000!
The award goes to Missey, Inc., an Oakland community-based organization that empowers youth to free themselves from exploitation and abuse. Since 2007, Missey has devoted its energy to the epidemic of commercial sex trafficking. According to Missey Executive Director, Holly Joshi, "This award is going to help us to the next level of critical support for these survivors by allowing us to provide technical skills to develop a livelihood and future career."
Each member of Impact 100 East Bay donated $1,000 this last year, and participated in the selection of the recipient from three finalists. The three finalists were:
Misssey Inc

436 14th st, ste 150, Oakland CA
Opportunity Junction, 3102 Delta Fair Blvd., Antioch CA
Reading Partners, 180 Grand Ave., Ste. 800, Oakland, CA
The members voted at our First Annual Awards Gala on September 21, 2017, and selected Missey. The goal of Impact 100 East Bay is to provide one, annual transformational grant to a local non-profit that works to fill a community need.
Nancy Clark of Danville founded East Bay Impact 100 a year ago. "I am so thrilled that for our first year, we were able to provide this important community organization with the money they need to expand their valuable efforts to help trafficking survivors."
For information or to join Impact 100 East Bay go to: http://www.impact100eastbay.org